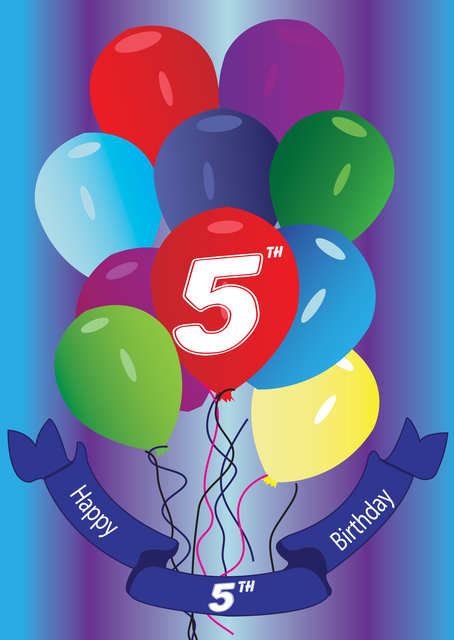 It's difficult to imagine where Seedcamp will be in five years time but we are looking forward to being along for the ride. Congratulations to Saul, Reshma, Carlos and the Seedcamp team.
Five years of Seedcamp – Delivering for Europe's First Time Entrepreneurs
September 21, 2012 By Carlos Eduardo Espinal1 Comment and 23 Reactions
At Seedcamp, we've been working with entrepreneurs since 2007, when Facebook opened beyond universities and Twitter launched at SXSW.
After four years of scouring Europe's capitals of entrepreneurship, and raising the visibility of unknown gems like Croatia, Estonia, and Slovenia, in 2011 we made a conscious decision to focus all our energies on what we care about most: the first-time internationally-minded entrepreneur.
What we've seen in the last 5 years is what these entrepreneurs really want is: excellent delivering of business advice, an international network to plug into, validation to rise above the noise and access to the smartest capital in the market to grow their businesses.
Last year, we announced a raft of new initiatives and services, designed to deliver on this promise. While there's a lot of noise in the sector, we focus on results and we believe that we've really delivered over the last 12 months. Here's how:
Building the world's best network of startup advisors

Offering incredible access to the world's largest and fastest growing tech companies

Delivering on amazing practical value to entrepreneurs

Ivy League track record of providing access to capital and building real businesses
2013 … Stay tuned!