It's been an exciting year for the Forsyth Group and as the end of the year and holiday season approaches, we'd like to reflect on our most recent placements with some incredibly innovative companies who are revolutionising their industries.
Outernet (www.outernet.com), is a global network of central city hubs designed to elevate the culture and commerce of the world's great cities through the largest, most immersive digital experience. The crown jewel of Outernet London will be The Now Building in London, which will bring epic scale to content providers via 360-degree, 8k floor to ceiling screens. Every day will be a new experience for local providers and aims to be a constant and timely source of news, entertainment, and immersive digital experiences to an expected 400,000 visitors per day.
We recently successfully placed their Chief Operations Officer.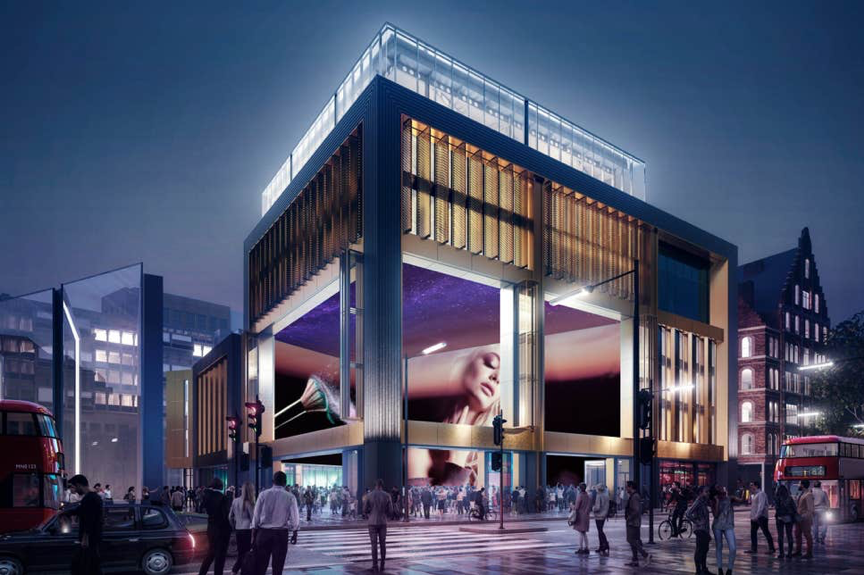 Another client, Vantiq (www.vantiq.com)  is moving into a very different business model and is also at the cutting edge of technology. Named as the Best Platform as a Service 2018 as part of the annual SIIA CODiE Awards VANTIQ. The CEO approached us about hiring their EMEA & General Manager of France, followed by their DACH Sales Director. Their hugely talented existing team is set to grow, and we were very proud to be part of their journey by placing both executive positions.

VANTIQ's platform is particularly suited to building applications that must sense streams of data from devices, systems and people: analyse the data as it comes in: and then enable actions in real time. This technology is revolutionary for operations involving manufacturing, supply chain, field services, fleet management and many more.
Upgrade Pack (www.upgradepack.com) is another of our exciting placements in a very different industry that is a leader in technology applications. Upgrade Pack works with leading airlines and hotels around the world to offer exclusive deals on upgrades that are not available anywhere else. Upgrade Pack helps clients to retain and attract customers and gives consumers access to upgrades, whether it be a hotel suite with a better view or the comfort of a first-class seat.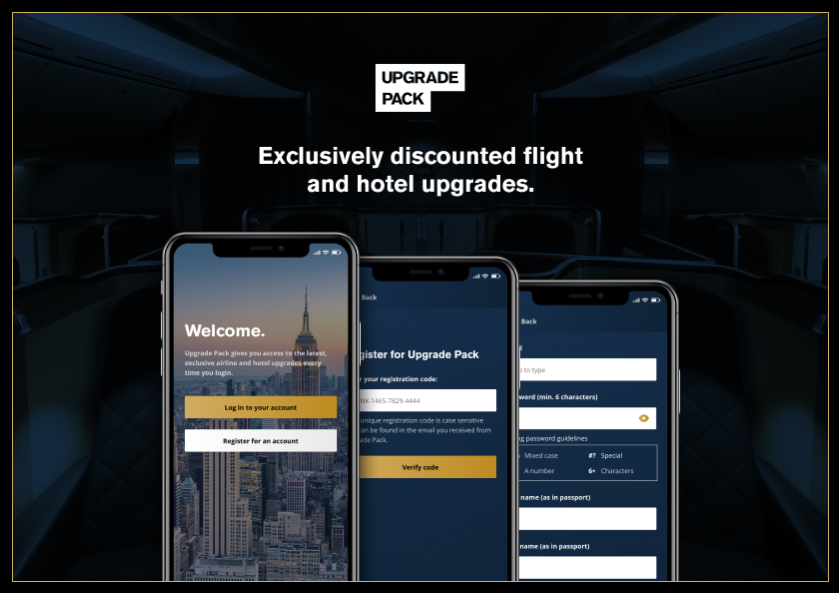 We worked with the Upgrade Pack team to find them a Non-Executive Director with the background and network that could help them in their next stage of growth and fund raising.