On the 20th September, Rosemary had the pleasure of being invited to be a judge at the semi-final of the Next Women's pitch competition at the Embassy of the Netherlands. The panel of judges included Rosemary, Sacha Engels , Jo Goodson , Angel Gambino and Alex Pitt.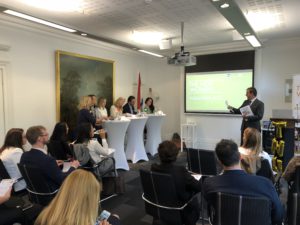 There was a total of nine semi-finalists who pitched their businesses to the panel, all competing for the grand prize of €20.000 investment. Four out of these nine were nominated to go to the final in Amsterdam.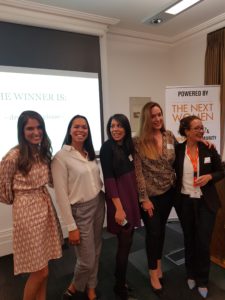 Particular congratulations to the winner of the semi-final, Not.corn: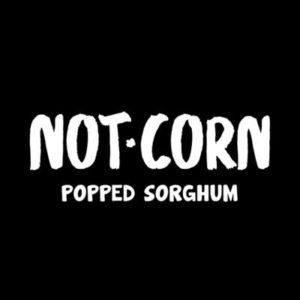 Not.corn have created a healthier alternative to popcorn – popped sorghum. Though it has been eaten around the world for decades, this is the first time it has been sold in Europe. It's gluten free, vegan, high in fibre and comes in three flavours; cinnamon, sweet and salty, and sweet chilli.
The other semi-final winners were:
Isbel.: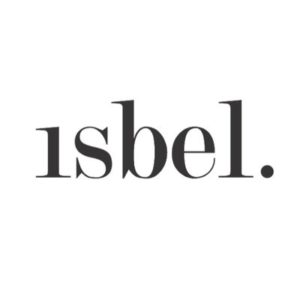 Isbel is an online service that aims to provide digital relationship and sexual health counselling for women. Their therapy model focuses on efficiency and involves completing a virtual self-assessment, which is used to match clients with a care team, including a therapist, a sex educator and a medical professional.
MTArt Agency: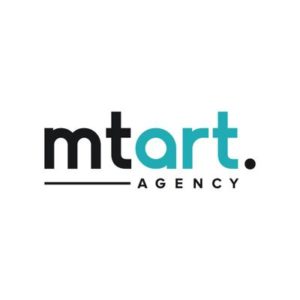 MTArt Agency. Founded in 2015, MTArt Agency is an innovative agency that is much needed in the art industry. Their impressive pitch detailed the work they do and they showed how they have accelerated the careers of many artists. They do this through curating the best of the art portfolios they are sent – over 200 a month – and connect them to sellers, commercial partnerships and the press.
Getmine:

Getmine are trying to redefine health for women to include sexual health.
Congratulations to all of the winners and good luck for your pitches at the final in Amsterdam on the 4th October.