It's the last full week in the office before Christmas, so spoil your Secret Sant-ee with one of these genius gifts:
1 The 3Doodle is a 3D printing pen, allowing the user to draw in 3D using heated plastic filament, which cools almost instantly into a solid structure. Perfect for the artistic genius, or even somebody with a creative mind and a steady hand.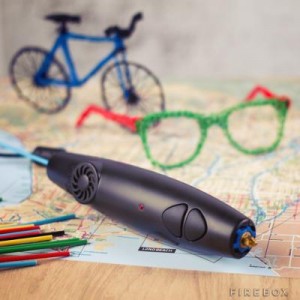 2 Every start-up has at least one team member who is permanently high on espressos. For your caffeine obsessed colleague, a USB cup warmer is the ideal gift! Simply plug it into a USB slot in their computer, and their precious morning cup of coffee will stay warmer for longer.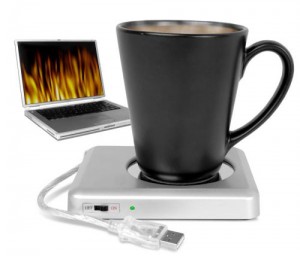 3 Are your colleagues burning the midnight oil in the rush before Christmas? Show them you care with the Night-Write Pen– perfect for those late nights drafting business plans. This gift is both thoughtful and cost-effective, as the pen has 2 bright LED bulbs emitting light, so feel free to turn the lights off when you leave them in the office.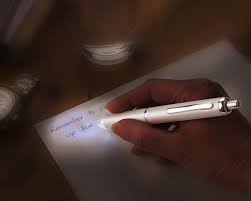 4 Your CEO has all the charm and wit of Bond (or so you tell him), and he loves a Martini. All he needs now is the secret agent DVR Spy Watch, which includes a video camera, and 4GB of internal flash memory.  He'll be offering you a lift in his Aston Martin in no time.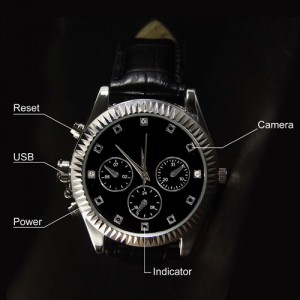 5 And finally, for the person who has everything, or the nihilistic philosopher in your office, we have the Box of nothing. This is literally an empty box, designed to remind the recipient that "You have everything. You need nothing." Available at €34, or €199 for a version where the proceeds go to charity. Only recommended for colleagues with a sense of humour, or a charitable side, or else you're getting a lump of coal in return next year.