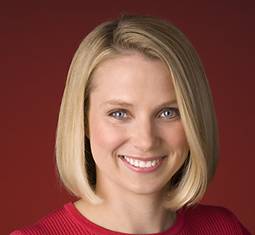 Marissa Meyer has taken on the mother of all challenges aka www.yahoo.com. She is estimated to have $300m in the bank from her time at Google and her Yahoo CEO package is said to be worth another $70m – not bad. Looks like Marissa left Google after not being promoted to SVP  and I wonder if Marissa will be as big a loss as another female Googler who was also passed over for a senior position. Yahoo is going to be  an immense challenge and it will be exciting to watch – either way, Marissa's already a winner in our eyes.

The CEO of the month is the Lenovo boss Yang Yuanqing who distributed his $3m bonus to his 10,000 junior employees. The bonus the employees will receive, which is close to an entire month's wages, will make a lot of assistants, receptionist and production-line workers very happy. Fingers crossed this altruism catches on!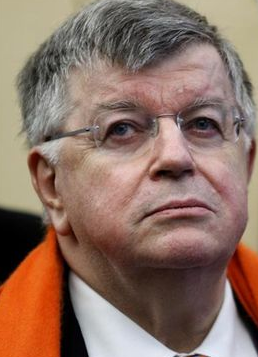 Indicted CEO of the month goes to former France Telecom boss Didier Lombard, who ran the company between 2005 and 2010.  Lombard has been indicted by a court in Paris over allegations that he led a corporate culture of bullying and harassment, which resulted in the suicide of at least 30 employees. During a two-year period 35 employees killed themselves and critics have pinpointed Lombard's management culture and decisions as one of the reasons for this dire attrition. Lombard was the architect of the "NEXT" program, an efficiency drive and restructuring which cut more than 22,000 jobs over a short time and forced managers to change jobs every three years. Many of those who died left notes blaming pressure at work for their actions. Worst. Boss. Ever.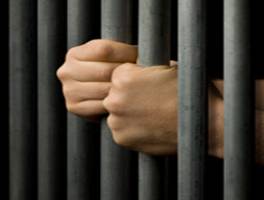 Russia, home to the bravest start-up CEO's, seems to be experiencing a backlash after imprisoning nearly three million entrepreneurs in the last 10 years. Boris Titov, who Vladimir Putin installed as ombudsman for business rights, says it is "hard to find another social group persecuted on such a large scale". Of course Putin is concerned about the imprisoning of the entrepreneurial engine of the country. He may also be more than a little concerned by the $84bn in capital that exited the country last year, a record amount.  You definitely do not want to go to court over a business matter in Russia. Sergei Zlobin, who resigned as head of the Volgograd regional criminal board four months ago, says that in the thousands of cases he heard in the 15 years he was a judge, he only ever issued seven 'not guilty' verdicts – and five of them were later overturned. Issuing a not guilty verdict, he says, was not only a "waste of time", it was risky. Not expecting a mass exodus of Silicon Valley entrepreneurs to Skolkovo  just yet then…