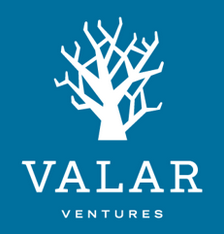 Peter Thiel has some interesting ideas on education and micro countries  , but Valar Ventures  is his best yet.
Valar Ventures is an internationally-focused venture capital firm backed by Peter Thiel. Based in San Francisco, Valar invests exclusively in companies outside of the United States. Valar believes that over the next decade an increasing number of transformative technology companies will be started outside of the US, and that the founders of those companies will benefit from having a US partner that understands their unique challenges and opportunities and can help them access US networks.
 Valar Ventures' recent investment in Transferwise, which we wrote about earlier this week bit.ly/YTsBtg , is a great fit for Valar and Peter who is a member of the PayPal mafia.
 This is a great addition to the UK/EU funding ecosystem and a smart move considering how many companies on this side of the pond want access or relocate to the US market.